Two Feathers aims for diversity at every level of our agency. We are an equal opportunity workplace. We do not discriminate based on race, color, religion, sex, sexual orientation, gender (including pregnancy, childbirth, or other related conditions), identity, national origin, veteran or disability status. Two Feathers celebrates and welcomes difference.
Family Support Coordinator
Licensed Clinician (LCSW)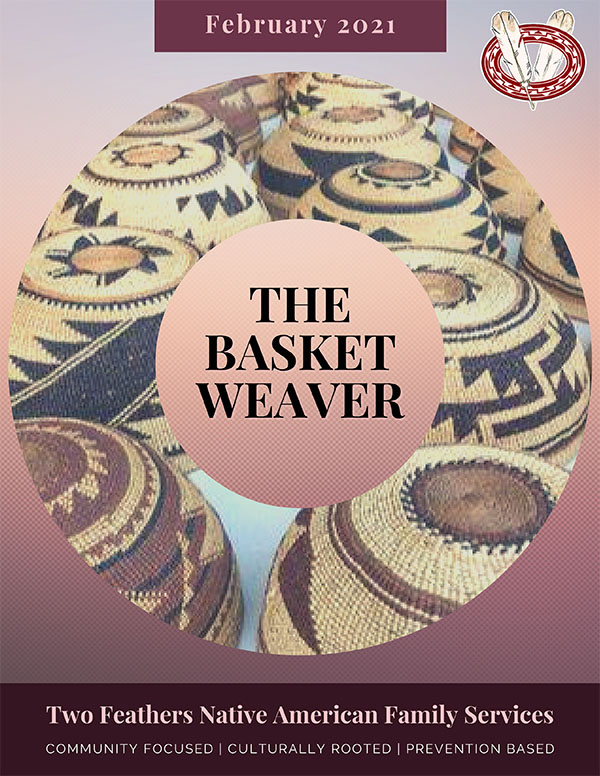 Read the latest edition of our newsletter, The Basket Weaver. Download the PDF here.