"Children learn from what they see. We need to set an example of truth and action." – Howard Rainer, Taos Pueblo-Creek
Chekws Counseling & Family Services
Overview
We believe the field of mental health was not designed to best serve Native American populations. Practices strongly influenced by a Western, more individualized culture and derived from research, lacking in diversity and often void of social context, have left many Native populations and communities tragically underserved and even harmed through mainstream models. For Native Communities in Humboldt County, this inequity is exacerbated through a history of systemic oppression and disenfranchisement, the rural nature of our County, and a general lack of resources and services. Our Two Feathers' Chekws: Hope for Tomorrow counseling program is designed to offer Native communities in Humboldt County a different experience of mental health services. We strive to reduce barriers to services and do our best to offer high quality services. Currently, we have 15 Clinical Social Workers and Therapists (LCSWs, LMFT, ACSWs, AMFTs, MSWs).
The Offerings
Native youth are offered one-on-one individual counseling, as well as other complimentary programming including: Open and closed groups, youth leadership programs, equine therapy, and cultural programming. Additionally, family members are offered support and invited to participate in services when appropriate and indicated.
Our approach to individual counseling comes from a strong belief that there is not a one size fits all approach to mental health. We offer short term, crisis counseling, and long-term therapy to all Native American youth ages 10-24 in Humboldt County.
Increased connection to self, community, and culture
Improved relationships
Positive self identity
Skills for a healthy, happy, balanced life
School Group Counseling and Drop-in Services
Our counseling program includes open and closed groups and school drop-in services in elementary and high schools in the Klamath Trinity Joint Unified and Northern Humboldt school districts, as well as Fortuna High School.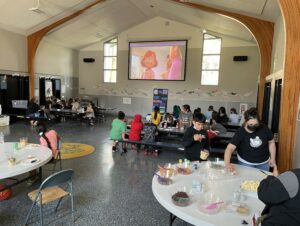 Mentor, Supportive Relationships
Many of our Associate Marriage Family Therapist and Social Workers offer more non-clinical, intensive mentorship with youth. These mentor relationships include intensive case management, creative bonding experiences such as bike rides, walks on the river, lunch and dinner time, and trips to the movie.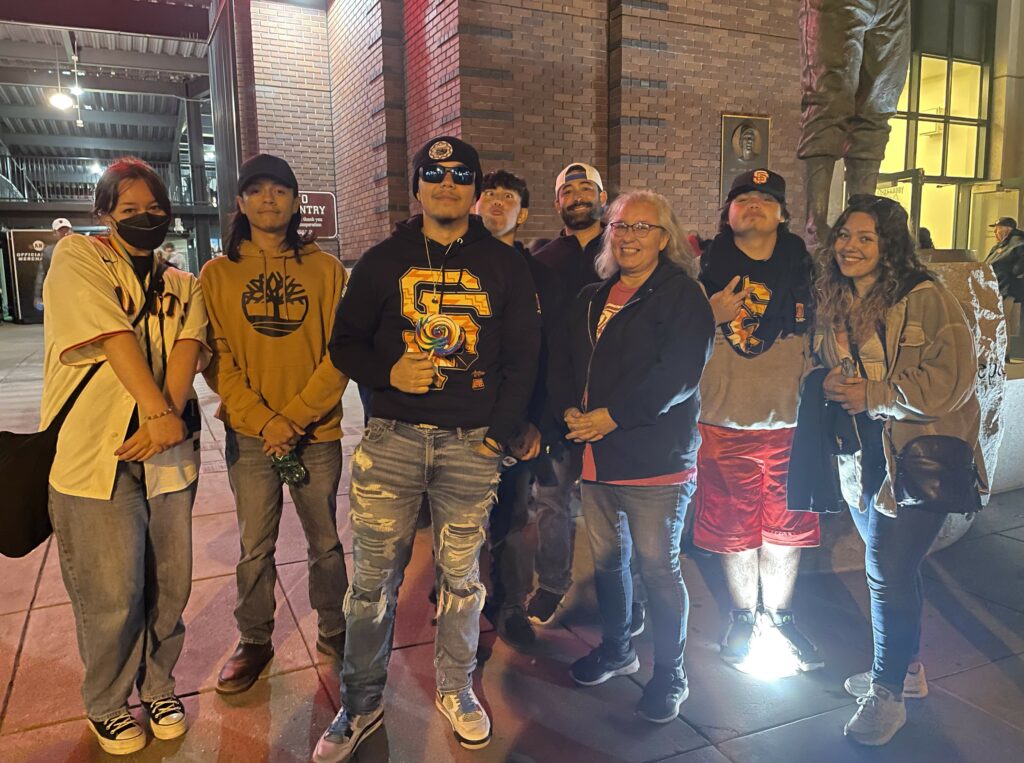 Chekws Counseling & Family Services
The Framework
The Two Feathers' Chekws: Hope for Tomorrow counseling program strives to provide innovative, culturally-responsive, trauma-informed, mental health and wellbeing services that center and lift the voices, values, and cultural practices of Native youth and families in Humboldt County. The program does this through adopting a framework that seeks to decolonize its mental health services through the following approaches:
Acknowledging that Native culture is built on a set of values that lay the framework for living a healthy, balanced, and relational life. This acknowledgment places access and connection to cultural knowledges as a high priority for the program.
Understanding that there is a direct link between systemic inequities and injustice to mental health.
Deeply considering privilege and how it impacts access to services as well as its influence in the therapeutic relationship.
Using a collaborative approach to align with youth and families to uplift their culture, goals, dreams, and aspirations.
Working through a community and connection focused approach; understanding that the individual cannot be separated from the community. Enhancing connection is part of the theory of change for the program.
Prioritizing breaking down barriers to accessing services through the use of designated resources and active efforts.