"We do not want riches. We want peace and love" - Red Cloud
Leadership Development & Advocacy Program
Despite many Native American people suffering from elevated rates of health disparities, we believe prevention programing works. Strength, resilience, hope and kindness are essential cultural characteristics that continue to be present in Native American communities. Respecting tribal sovereignty and embodying a strength-based approach to health is a critical starting point to any prevention program in Indian Country. At Two Feathers, we believe incorporating community defined, culturally based programming for youth and their families gives us the chance to be most impactful in our communities.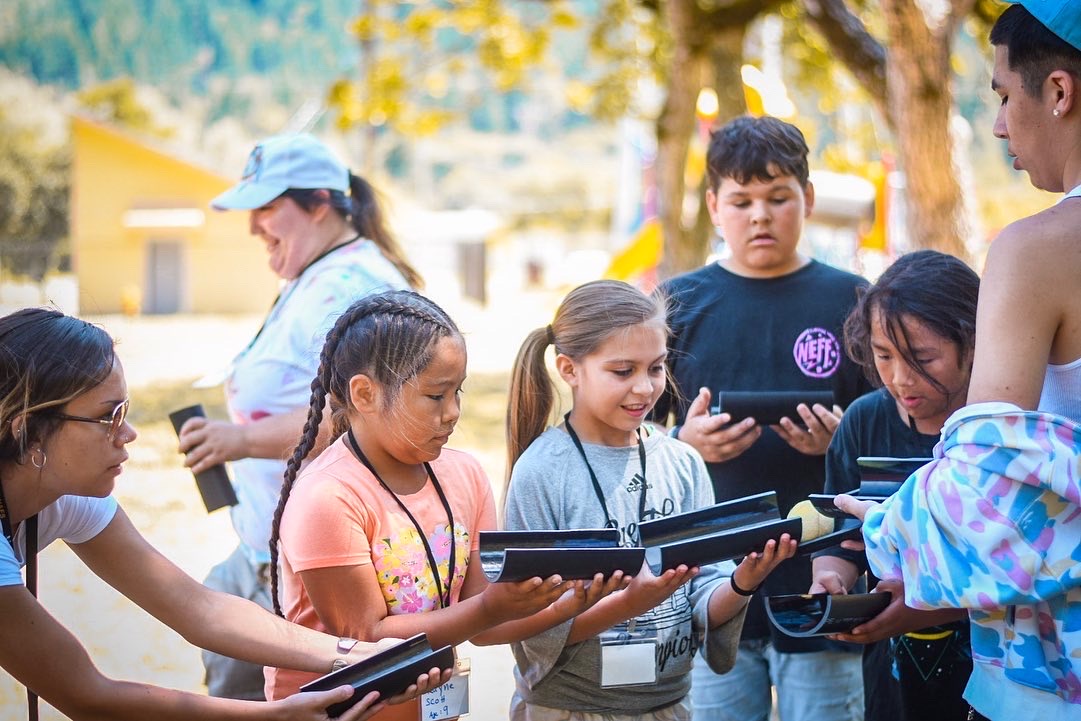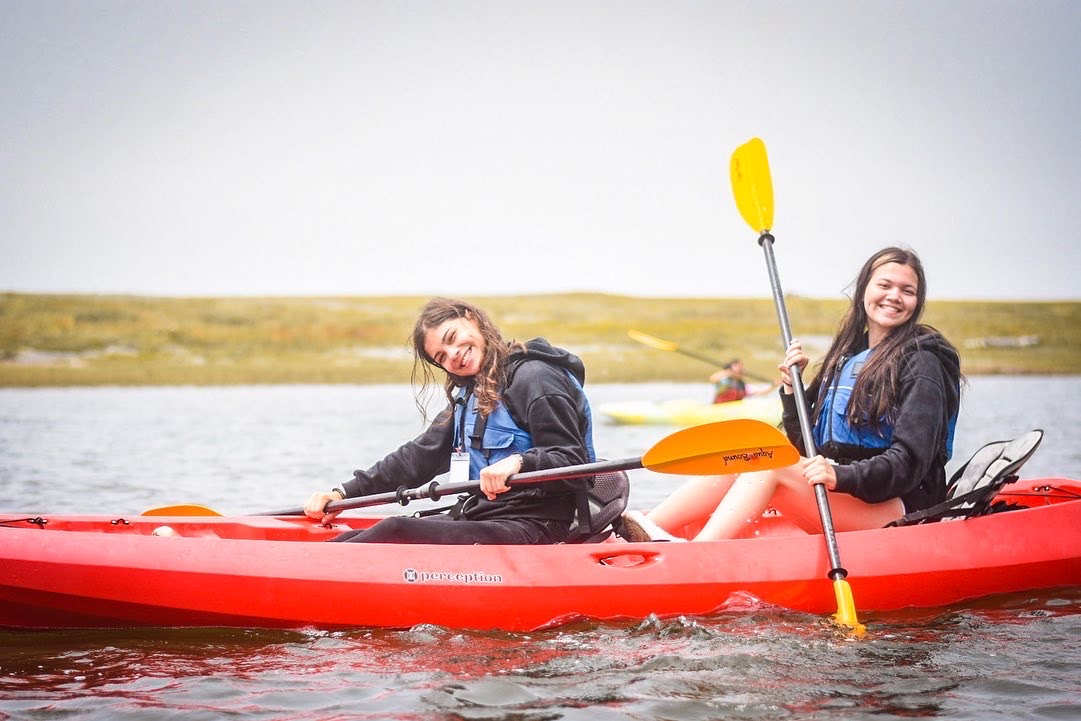 ---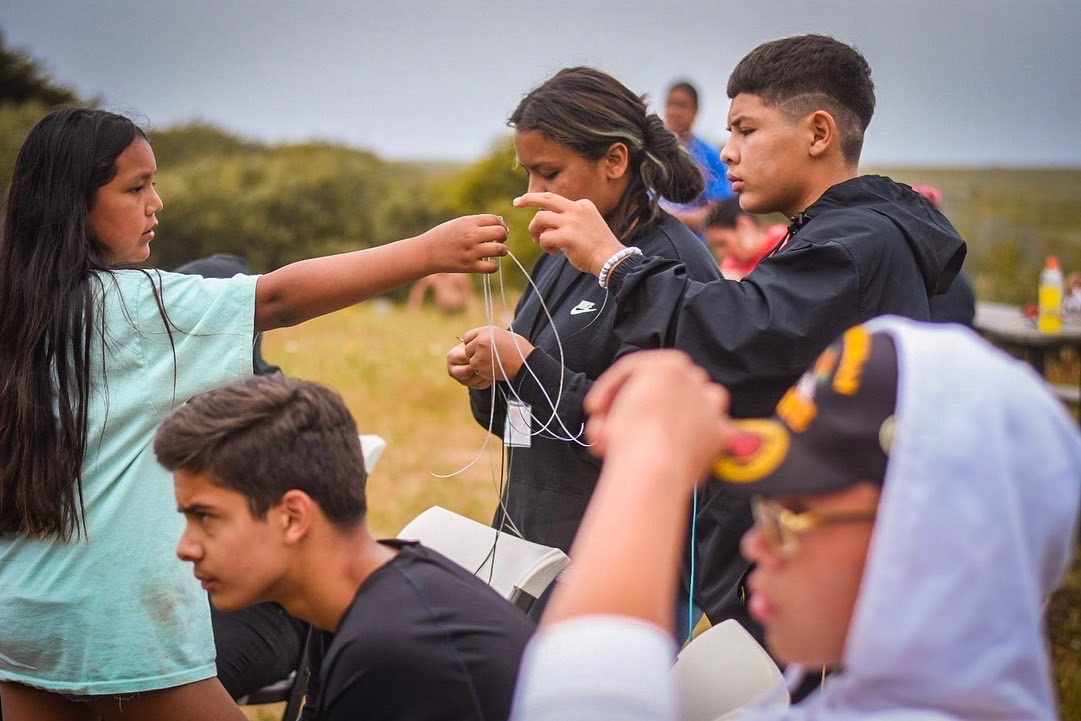 Two Feathers employs Native American youth 14 to 21 years old to develop leadership and advocacy skills while also expanding their connection to others, the community, and culture. While working in work pods, the group may experience some of the following.
Peer advising

Employment readiness and preparation

Certifications (First Aid, Food Safety, Swift Water Safety, etc.)

Develop conflict resolution skills

Learn landscaping and gardening skills

Participation in event coordination

Engage with youth during special events

Learn and share cultural knowledge

Team building

Public speaking

Problem solving
Special Events and Activities
Two Feathers frequently hosts special events throughout the year. These events are intended to bring people together where they have fun, make memories, and connect. These events include: community dinners, holiday events, trash clean ups, back to school events, sports tournaments, and so much more!