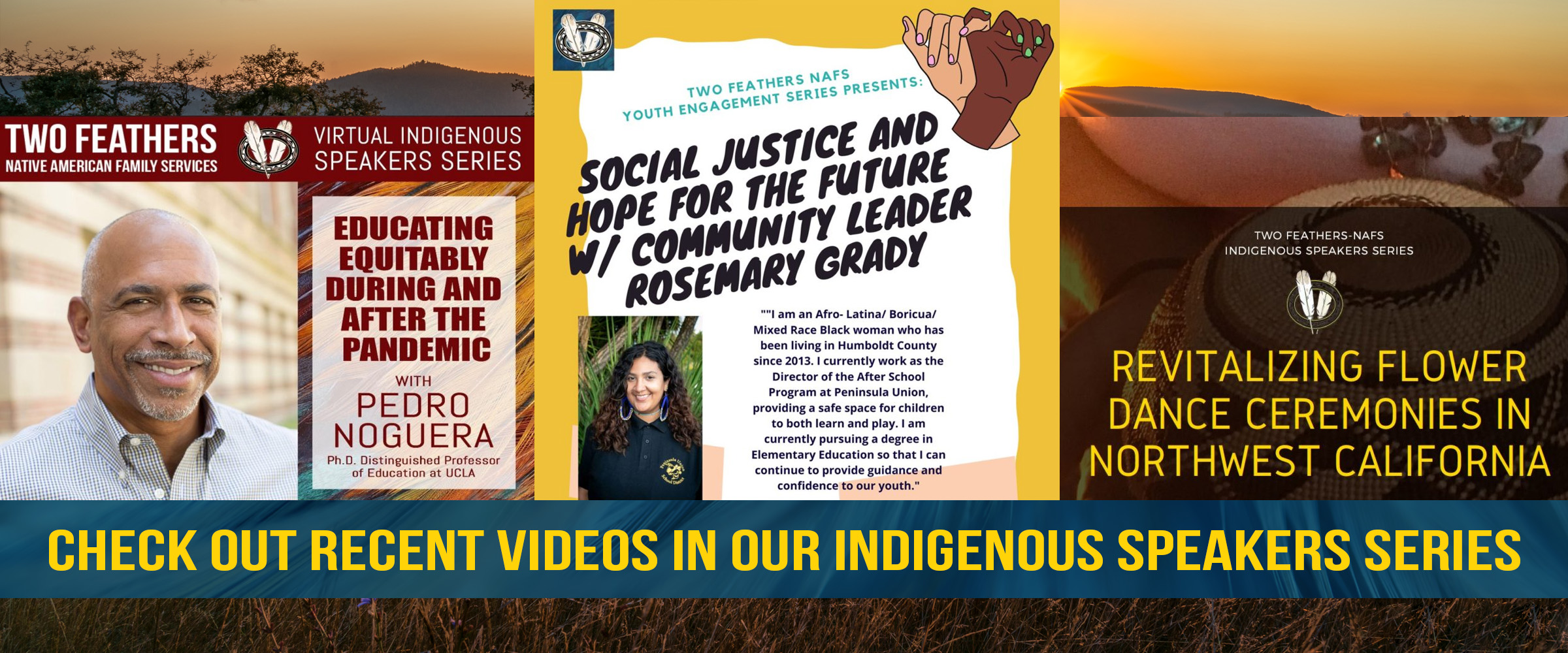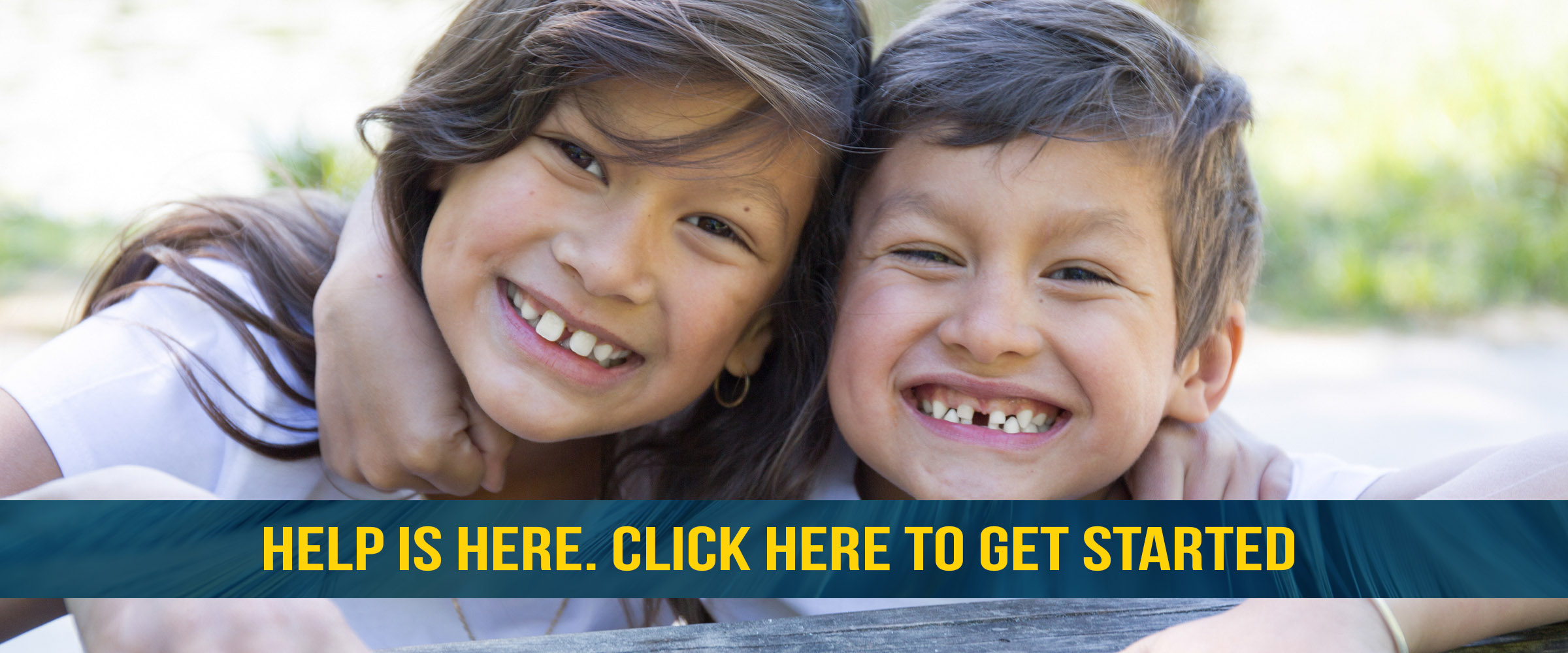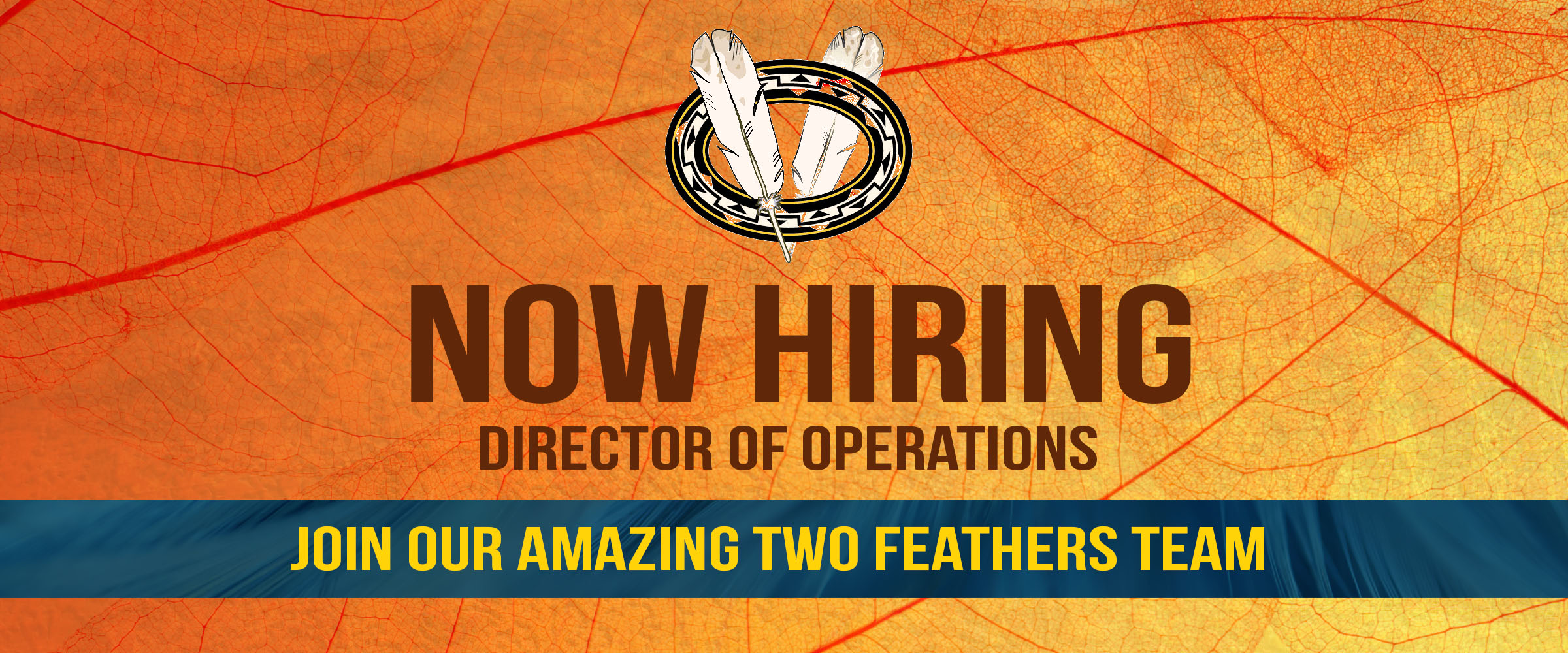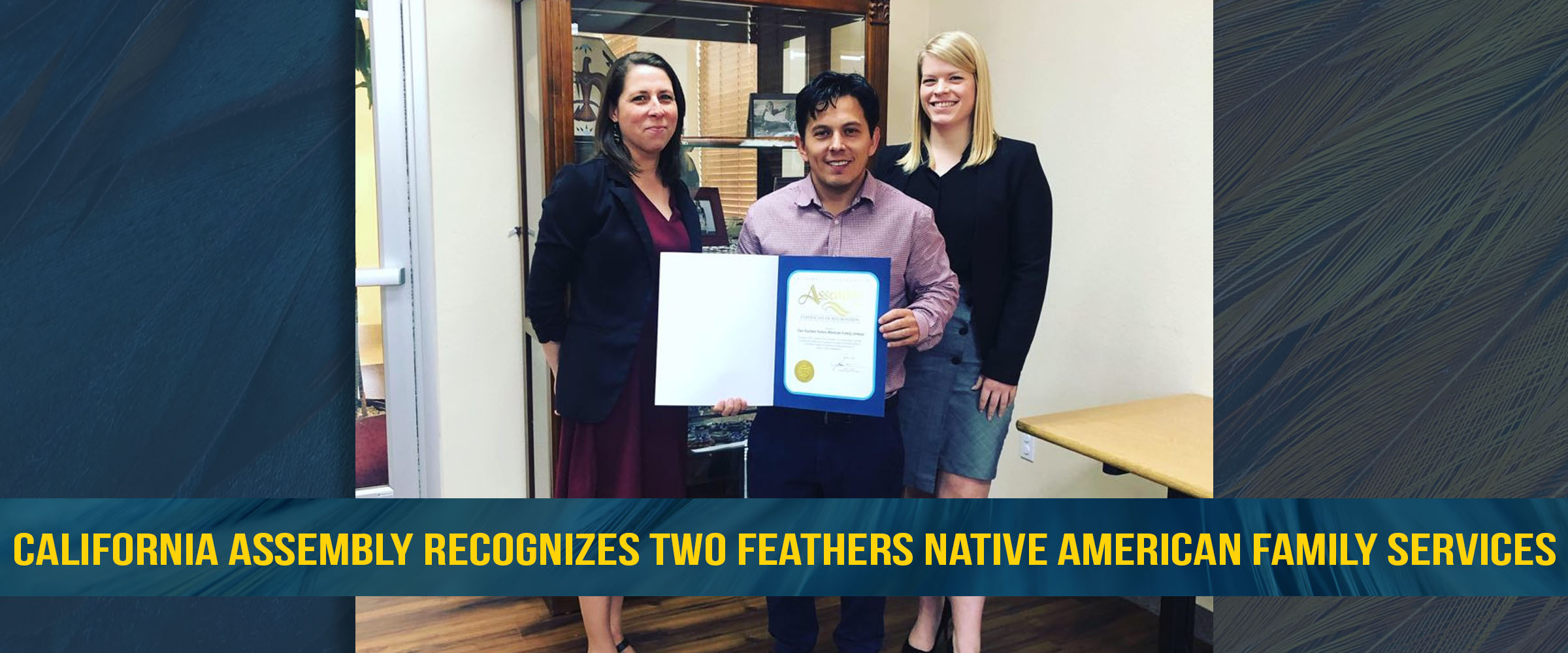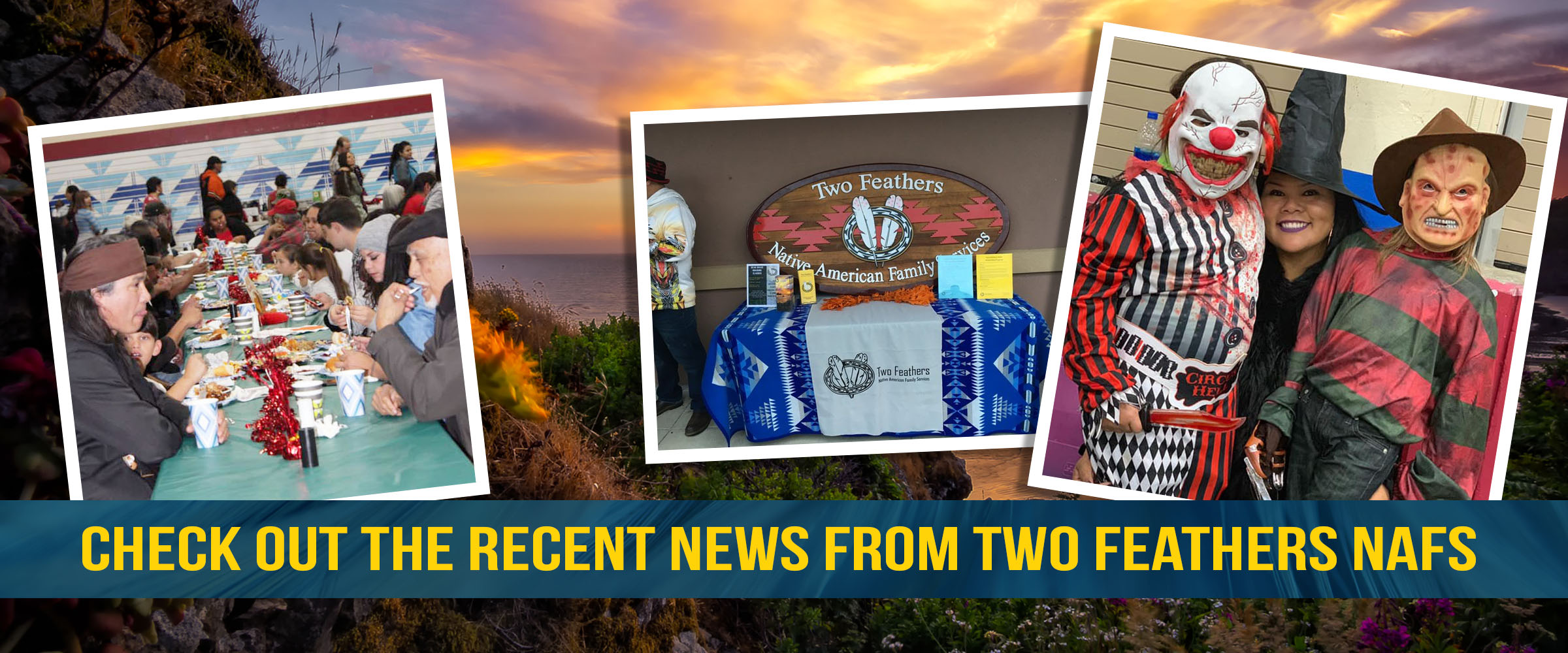 Two Feathers Native American Family Services
Two Feathers' mission is to inspire healthy and balanced Native American communities in Humboldt County. To achieve our goal, we work with Native American children and families in a good way which includes using culturally based interventions that promote holistic health and developing respectful collaborations with both Native and Non-Native agencies.
Family Oriented. Native Based. Wellness Center.
Empowering People to Lead Meaningful Lives
Monday: 8:30 am - 5:00 pm
Tuesday: 8:30 am - 5:00 pm
Wednesday: 8:30 am - 5:00 pm
Thursday: 8:30 am - 5:00 pm
Friday: 8:30 am - 5:00 pm
Saturday: CLOSED
Sunday: CLOSED