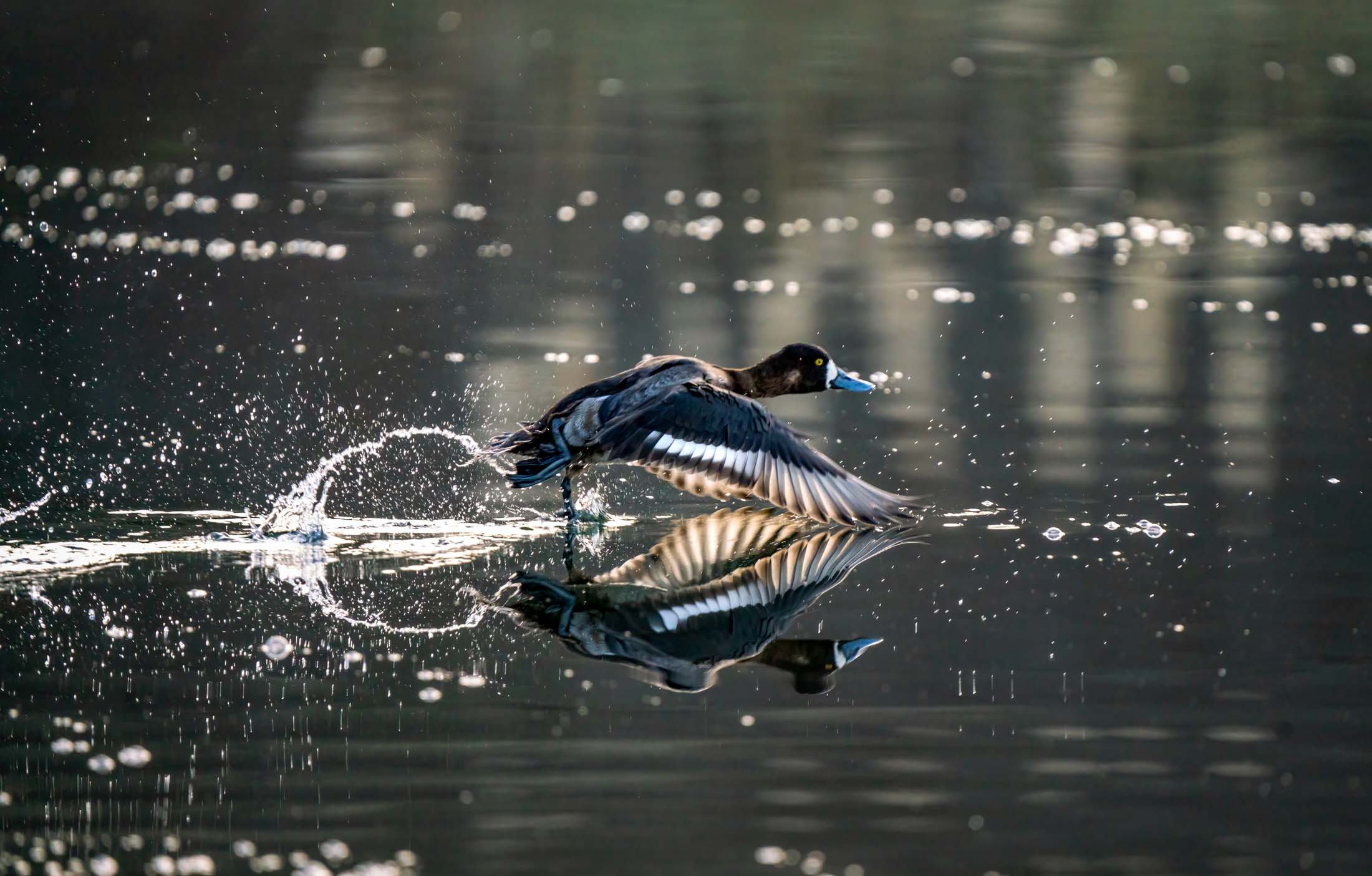 "Children learn from what they see. We need to set an example of truth and action." – Howard Rainer, Taos Pueblo-Creek
Referrals for our Services
To refer someone to our services, please complete the Two Feathers Referral Form. Once the referral is received, the guardian or client (depending on age) will receive a call from our Intake Coordinator for an initial phone screening. During the phone screening our Intake Coordinator will ask questions and listen to concerns and challenges being observed and reasons services are being requested. After the phone call, the client will be placed on a waitlist depending on availability.
Prior to being assigned a clinician, the Intake Coordinator will schedule an Intake Paperwork meeting with the guardian and/or client.
To follow up on a referral, please email our Intake Coordinator by clicking the button below.