"Everything on the earth has a purpose, every disease an herb to cure it, and every person a mission." – Mourning Dove Salish
Two Feathers' mission is to inspire healthy and balanced Native American communities in Humboldt County. To achieve our goal, we work with Native American children and families in a good way, which includes using culturally based interventions that promote holistic health and developing respectful collaborations with both Native and Non-Native agencies.
To reduce unnecessary suffering among Native American Children and Families living in Humboldt County.
Build Family
Achieve Holistic Wellness
Teamwork
Mindsets in a good way
Accept Accountability
Needs of the Community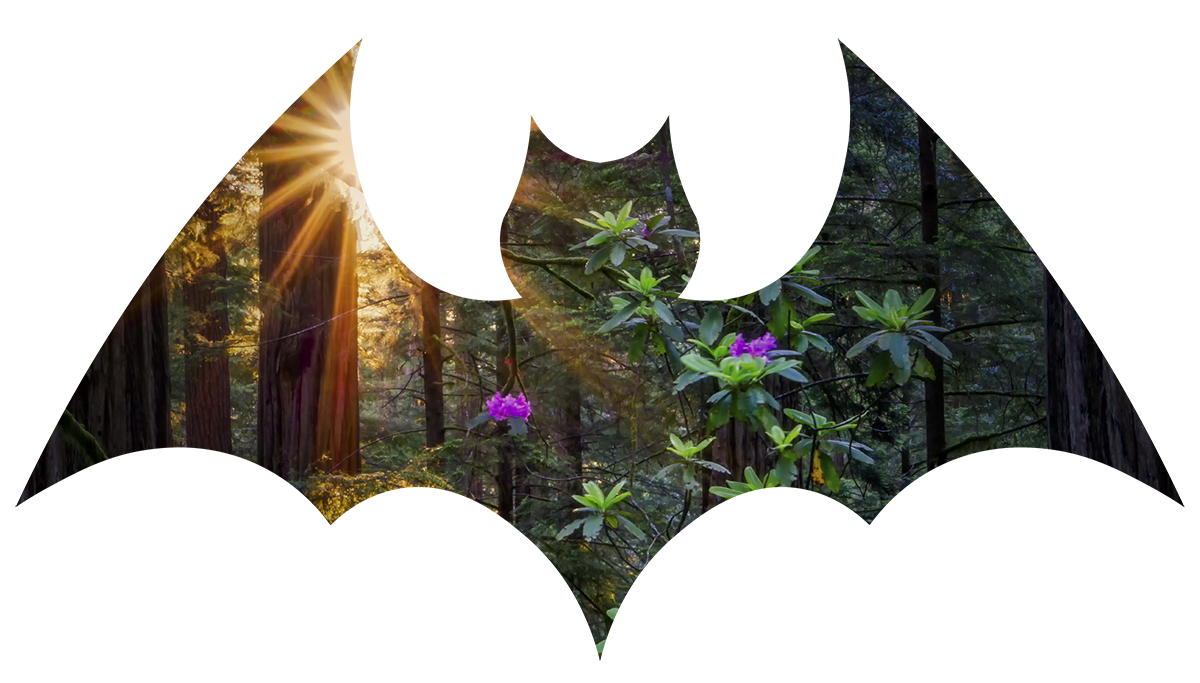 Build Family

Treat students, parents, staff, each other like family. Not just a nonprofit, or professionals working in Indian Country, we are family.

Achieve Holistic Health

What is often left out of the Native American health story? We believe systemic, structural and institutional issues. Thus, we look at all factors that impact health including intrapsychic, interpersonal, family systems, integrational patterns and macro-level factors.

Teamwork

We prioritize unconditional acceptance, where everyone feels they can be themselves. To build a strong team we strive to create a fun, supportive, and safe environment.

Mindset

Energy follows thoughts. Optimism, positive thoughts, forward and innovative thinking is prioritized in all we do.

Accept Accountability

We have a responsibility to deliver results to the families and children we serve. We expect to improve individual lives and communities and have systems in place to measure outcomes.

Needs of the Community

Our goal is to meet the communities we serve where they are at. We will continue to evolve to meet the ever-changing challenges that face Native people in Humboldt County.